Fill your enrollment funnel.
Skill-focused guides, tutorials, tips and templates for higher education and school marketers who want to transform the way their school attracts, recruits and retains good-fit students while helping them to advance their career to the next level.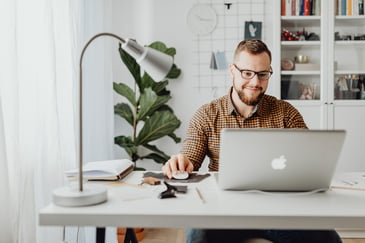 If you're an entry-level marketer seeking work as an enrollment marketing manager, you're...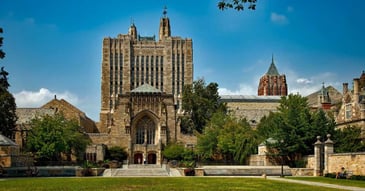 Inbound Enrollment is a methodology to help colleges, universities, and independent K12 schools...